Uncontaminated place in which you can spend pleasant moments immersed in nature

The Poggio Amorelli estate is a family-run farm located in Castellina in Chianti, in the heart of Chianti Classico.
It represents an uncontaminated place in which you can spend pleasant moments immersed in nature and enjoys a breathtaking view thanks to the panoramic terrace overlooking the hills of the Tuscan landscape.
It was bought by the Mazzarrini family in 1995, initially it only had the cellar later the two housing plans were built intended for the direct sale of own production and tourist reception.
The ground floor has a large tasting room, two bathrooms and the cellar consisting of the winemaking room, the barrique room for aging and the private cellar destined for refinement.
The first floor is used as a catering area, It has two rooms characterized by a country style, which transmits warmth and intimacy, and It also has a large bathroom.
The second floor, on the other hand, consists of three bedrooms and a smaller bathroom.
There are many spaces that lend themselves to the organization of an event, a dinner, a lunch or an intimate party, including the panoramic terrace, the aging cellar and the vineyard.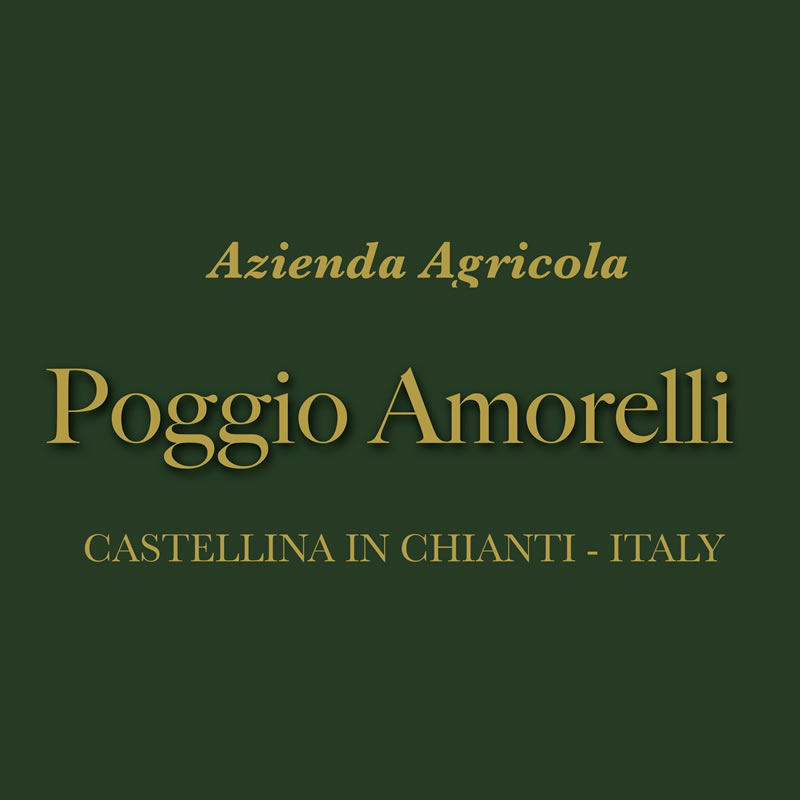 Any kind of private event, such as wedding receptions, ceremonies, engagement parties, and rehearsal dinners
There are no reviews yet. Be the first one to write one.


Kind of location
Agriturismo, Resort, Winery
Do you host more than one event per day ?
No, just one event.
Are there any time restrictions for the reception?

2 am
Do you offer bridal suite ?
Yes, upon request
Exclusive photographer?

We have our own, but it is possible to bring your favourite photographer.
Exclusive musician?
We have our own, but it is possible to bring your favourite musicians.
Exclusive catering?
Ask for more information about it. We give you some advice.
Do you offer American Bar service?
Yes, the American Bar service can be set up in most oft he spots of the venue.
I

s it possible to dance with music until late? What time?
Yes, until 2 a.m.
Is there an internal equipped kitchen?
Yes, there is a professional fully equipped large kitchen
Do you apply a fee for the exclusive use of the location?
Yes
Which is the payment method

Visa, Master Card, Diners, Amex, Bank Transfer and PayPal
Is there an access for disabled people?



Unfortunately no.
Any facilities or services for children?



On request we have a baby sitter and entertainment service.
We also provide baby chairs, cots and changing tables for babie
Are pets allowed?

Yes all pets are welcome
Is it possible to perform the ceremony in your venue?
It is possible on request.
What is the starting site fee for wedding receptions during off-peak season?
4000 euros
What months are included in your off-peak season?
Low season: January, February, March, April, November and December (except for Easter, Christmas and New Year's Eve) and week days all year around (Monday to Friday)
What is the starting site fee for wedding receptions during peak season?

5000 euros
What months are included in your peak season?

May, June, July, August, September, October, Easter, Christmas day and New Year's Eve
How many event spaces or rooms does your venue offer?

The venue offers 2 rooms that can accommodate from 50 up to 70 people and an open air spaces.
In case of inclement weather conditions is there a covered appropriate space for all guests?

The venue offers covered spaces which are appropriate in case of bad weather for the entire wedding events.
Describe the "plan B" solution

–
Maximum capacity of the main internal lounge

Up to 70 people can comfortably sit.
Is there an outdoor green garden?

There is an outdoor garden available
Capacity of the outdoor garden

Up to 500 people.
Internal parking facility?

Large free open air parkings are available.
How many parking spaces are there?
No limit
Internal equipped cloakroom?

Several clothes trolleys are available and can be positioned in each spot. Up request, it is possible to organize a cloakroom service.
Equipped smoking area?
Only open-air smoking is permitted.
Available electrical power

There are various electrical power spots of maximum 15 kw
Heating

Heating is available in all the indoor rooms.
Audio and video system / microphony

No
Wi fi connection available?

Free WiFi is available in every indoor space
Will I be followed by a referent in location from start to the end?

Yes you are.

Why should you
choose us ?
Because Poggio Amorelli is one of the truest houses / cellars in the Chianti area, here …
you breathe "air of wine"
Our successful
feature is…
One of the best Chianti Classico in the world.
In the nearby
Borgo di Pietrafitta Relais – Loc. Pietrafitta, 46, 53011
Castellina in Chianti SI
Tel: 0577 741390
Hotel Palazzo Squarcialupi – La Castellina
Via Ferruccio, 22, 53011 Castellina in Chianti SI
Tel: 0577 741186
Hotel Il Borgo di Vèscine
Località Vescine, 53017 Radda in Chianti SI
Tel: 0577 741144
– By Car –
From Florence you have to take the highway A1 then take the exit Impruneta and take the E35. After 20 km take the Exit San Donato and drive for 18 minutes on SP101. The venue is only 28 km from Siena and about 50 minutes by car from Florence drive through typical Tuscan valleys and many charming historic villages to visit on the way. The tuscan sea side and etruscan coast are about 1 and half hour drive.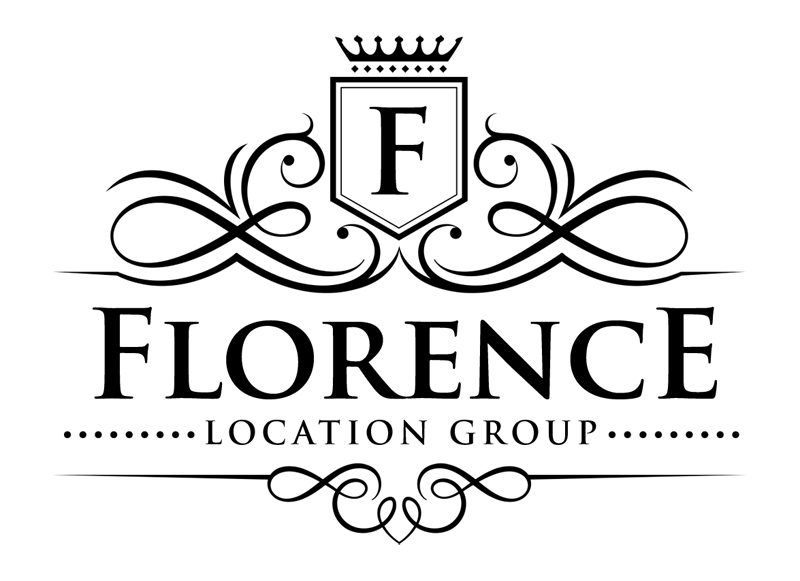 Contact us for a free estimate
By sending this form you accept the terms of our privacy policy.
CLICK HERE to read our privacy information concerning the processing of personal data
in accordance with article 13 of the UE regulation 2016/679.