Ancient "Bigallo" Hospital

If these walls could talk… they would tell you the secrets of the Antico Spedale del Bigallo, an impressive 800-year old building, immersed in history and nature on the hills of Florence.
Originally built to welcome travellers and pilgrims, it nestles within a frescoed Chapel and different rustic spaces suited for events and rooms with the original terracotta flooring, decorated coffered ceiling, fireplaces and stone carved details.
Outside, the panoramic terrace and the suggestive historical terraced garden, overlooks the breathtaking view of the cityscape of Florence and its surroundings.
The combination of these features makes the Antico Spedale del Bigallo the perfect backdrop for your memorable celebrations and receptions in Tuscany.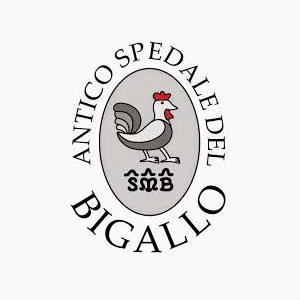 Wedding celebrations and receptions, private parties and dinners, seminars, courses and meetings.
0 out of 5 stars (based on 0 reviews)
Kind of location
Historic venue
Do you host more than one event per day ?
NO. We host one event at once; events areas are reserved to the venue. To be noted that the Antico Spedae del Bigallo is a seasonally opened Art Hostel with a lobby and specific areas available for its guests.
Are there any time restrictions for the reception?

12:00 AM
Do you offer bridal suite ?
YES. Double Room with private bathroom – no TV
Exclusive photographer?

NO, you can choose your favourite photographer
Exclusive musician?
NO, you can choose your favourite musician
Exclusive catering?
NO. We suggest a selection of caterers that can provide the best service for this venue.
Do you offer American Bar service?
YES. On demand
I

s it possible to dance with music until late? What time?
YES. Until midnight
Is there an internal equipped kitchen?
YES
Do you apply a fee for the exclusive use of the location?
YES – Exclusive use wedding venue is possible and includes availablity of 52 beds.
Which is the payment method

Credit Cards (Visa, Mastercard), bancomat, bank transfer
Is there an access for disabled people?



YES, only for the gound floor and 2 private rooms.
Any facilities or services for children?



YES on demand. Baby sitting or animation for children can be organized
Are pets allowed?

YES. Pets, small and medium size, are allowed.
Is it possible to perform the ceremony in your venue?
Civil: YES
Religious: YES
Symbolic: YES
What is the starting site fee for wedding receptions during off-peak season?
1.100 €
What months are included in your off-peak season?
October to April, August. Seasonal holidays excluded.
What is the starting site fee for wedding receptions during peak season?

1.300 €
What months are included in your peak season?

May, June, July, September
How many event spaces or rooms does your venue offer?

4 in total (outdoor and indoor). Moreover we offer 52 beds private rooms and medieval inspired dorms.
In case of inclement weather conditions is there a covered appropriate space for all guests?

YES. Up to 100 people (150 in case of exclusive use)
Describe the "plan B" solution

Indoor spaces include Events Hall with authentic terracotta flooring and coffered ceiling, the Reinassance Kitchen with monolithic carved stone sinks and a monumental fireplace, the frescoed Chapel of Santa Maria a Fonteviva. In case of exclusive use of the venue, the lobby is available. The overall surface is more than 300 s.m.
Maximum capacity of the main internal lounge

100 people
Is there an outdoor green garden?

YES
Garden description

The historical terraced garden lies on the hills of Bagno a Ripoli, with a gorgeous panoramic view on Florence. It is organised on 4 different levels surrounded by the ancient walls. There are more than 100 ancient olive trees, a dozen of fruit trees and flowerbeds.
Capacity of the outdoor garden

130 people
Internal parking facility?

Free Public Parking available close to the facility
How many parking spaces are there?

The facility share a public parking area with more than 50 lots
Internal equipped cloakroom?

NO, can be organized on the spot
Equipped smoking area?

NO
Available electrical power

15 kilowatt
Audio and video system / microphony

YES
Wi fi connection available?

YES
Will I be followed by a referent in location from start to the end?

YES

Why should you
choose us ?
We are an ancient location, the history of ancient and true Florence has passed through here!
Our successful
feature is…
The taste of a historical thing
– By highway –
The Antico Spedale del Bigallo is located in the hills south of Florence, from which it is just 4 km from Florence and can be reached on the motorway by exiting Firenze Sud exit of the A1 motorway is a 5-minute drive away
– By train –
From Santa Maria Novella train station
– Further mobility systems to reach the venue –
Taxi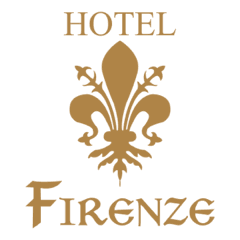 Rooms
available
inside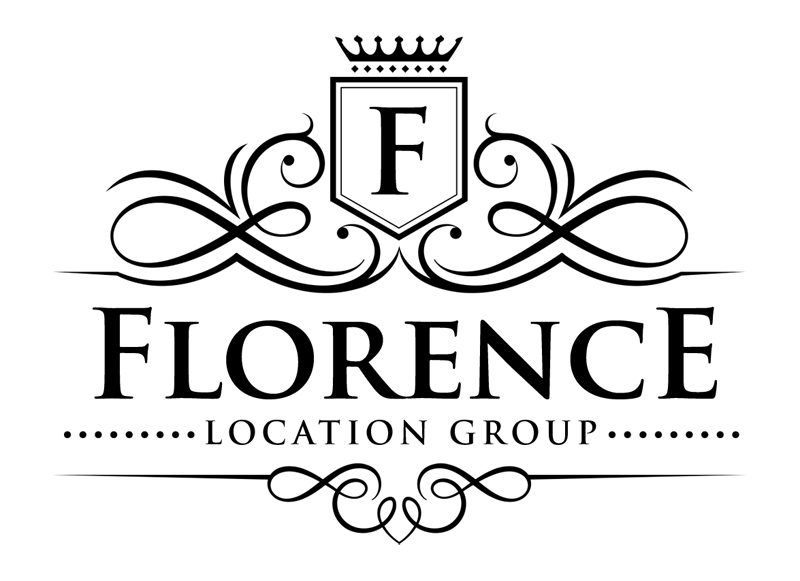 Contact us for a free estimate
By sending this form you accept the terms of our privacy policy.
CLICK HERE to read our privacy information concerning the processing of personal data
in accordance with article 13 of the UE regulation 2016/679.