Our Group, Florence Location, is able to provide shows and entertainment of high involvement content.. In fact, we collaborate with the greatest artists in the world and the most professional show agencies that also collaborate with TV, large private parties, international openings..
With us, to add a light show, insert artists during dinner or explode huge fires and fountains of fire is just a while !
Inquire at our offices, also about how to play with waterfall and how to find authentic musicians of the Italian and Neapolitan tradition.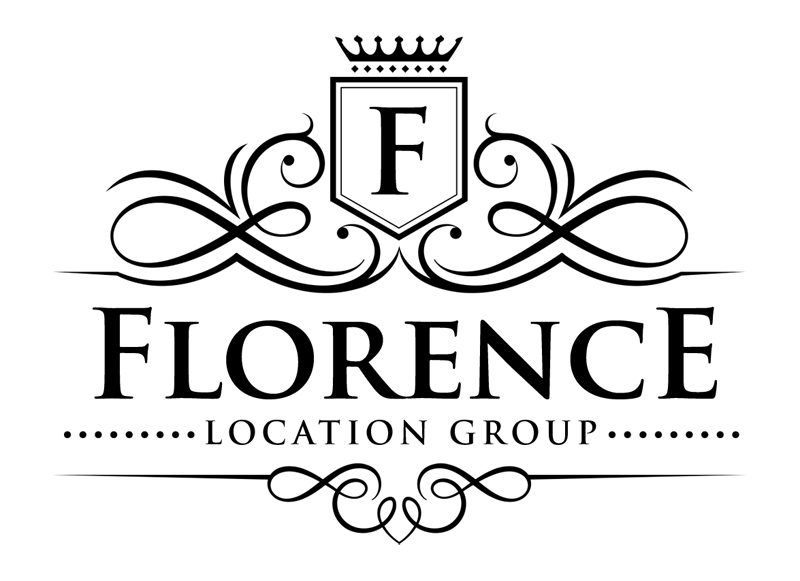 Contact us for a free estimate