Chalet / Winery / Restaurant

House of Authentic Flavors
Surrounded by greenery, around centuries-old pine trees which have always been the symbol of Impruneta City and Tuscany, Chalet I PINI is a wooden "cottage" surrounded by nature.
Suitable for those looking for good wine, immersed in the land of CHIANTI, Chalet i PINI, is the ideal place for those who want to do a Tuscan & Country wedding, with a simple but genuine style, made of local products at mile 0 and flavors of the Tuscan countryside.
Grilled big Fiorentine steak and unique BBQ, Chianti ham platter, and local cheeses, Spaghetti with meat sauce and Zia Teresa's desserts .. impossible not to taste !!
"Aria Bona – Good air " and authentic flavors are us battle cry !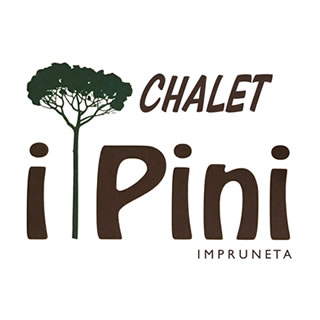 Any kind of private event, such as wedding receptions, ceremonies, engagement parties, and rehearsal dinners.
0 out of 5 stars (based on 0 reviews)

Kind of location
Chalet / Winery / Restaurant
Do you host more than one event per day ?
All event are exclusive.
Are there any time restrictions for the reception?

2 a.m.
Do you offer bridal suite ?
No, sorry.
Exclusive photographer?

No it is possible to bring your favourite photographer.
Exclusive musician?
NO it is possible to bring your favourite musicians.
Do you offer American Bar service?
Yes, the American Bar service can be set up in most oft he spots of the venue.
I

s it possible to dance with music until late? What time?
Yes, until 1 a.m.
Is there an internal equipped kitchen?
Yes, there is a professional fully equipped large kitchen
Do you apply a fee for the exclusive use of the location?
Yes
Which is the payment method

Visa, Master Card, Diners, Amex, Bank Transfer and PayPal. Cash …all
Is there an access for disabled people?



Yes, we have access to disable people with specific facilities (ramps and bathrooms).
Any facilities or services for children?



Yes we have table football, lawn and a soccer field with balls
We also provide baby chairs
Are pets allowed?

Yes all pets are welcome at Chalet I Pini
Is it possible to perform the ceremony in your venue?
Yes, it is possible to perform civil and symbolic ceremonies.
What is the starting site fee for wedding receptions during off-peak season?
No cost, all its' included in Catering cost
What months are included in your off-peak season?
Low season: January, February, March, April, November and December (except for Easter, Christmas and New Year's Eve) and week days all year around (Monday to Friday)
What is the starting site fee for wedding receptions during peak season?

No cost, all its' included in Catering cost
What months are included in your peak season?

May, June, July, August, September, October, Easter, Christmas day and New Year's Eve.
How many event spaces or rooms does your venue offer?

The venue offers 1 room that can accommodate 40 people and 1 open air spaces for up to 150 /200 people.
In case of inclement weather conditions is there a covered appropriate space for all guests?

Depend we need to check togheter
Describe the "plan B" solution

The Plan B, now its' only for 40 people.. than we need to understand together
Maximum capacity of the main internal lounge

Up to 40 people can comfortably sit.
Is there an outdoor green garden?

There are big gardens available, with big and old Three
Garden description

as above
Capacity of the outdoor garden

Up to 150/200 people.
Internal parking facility?

Large free open air parkings are available.
How many parking spaces are there?
No limit
Internal equipped cloakroom?

Several clothes trolleys are available and can be positioned in each spot. Up request, it is possible to organize a cloakroom service.
Equipped smoking area?
Only open-air smoking is permitted.
Available electrical power

There are various electrical power spots of maximum 15 kw
Air conditioning

Chalet I Pini is situated on hill on a 400meters ventilated hill and in summer, the entire location is quite fresh, especially in the evenings. While the common areas are not provided with air conditioning.
Heating

Heating is available in all the indoor rooms.
Audio and video system / microphony

No – but we have a big stage ready
Wi fi connection available?

Free WiFi is available in every indoor space
Will I be followed by a referent in location from start to the end?

YES

Why should you
choose us ?
Chalet i Pini, is a Paradise in the land of Chianti, in the green, a location with true flavors.
Our successful
feature is…
the good air you breathe here .. is unique .. mountain, country air .. a happy island outside the cities.
– By highway –
From the A1 highway (exit Firenze Impruneta), you can reach us in 10 minutes
-By public transportation  –
bus n. 366 from the train station to Bagnolo / Impruneta
-Further mobility systems
to reach the venue –
By car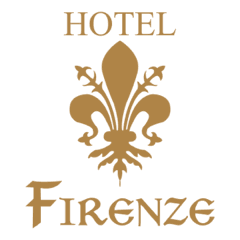 Hotel BELLAVISTA
Via della Croce, 2 – 50023 Impruneta (FI) – Tel: +39 055 2011083 – Fax: +39 055 2313929 – Email: info@bellavistaimpruneta.it
http://www.bellavistaimpruneta.it
B&B Sei Cipressi
Via delle Sodera, 14, 50023 Impruneta FI Tel. 055 201 2334
Booking the Hotel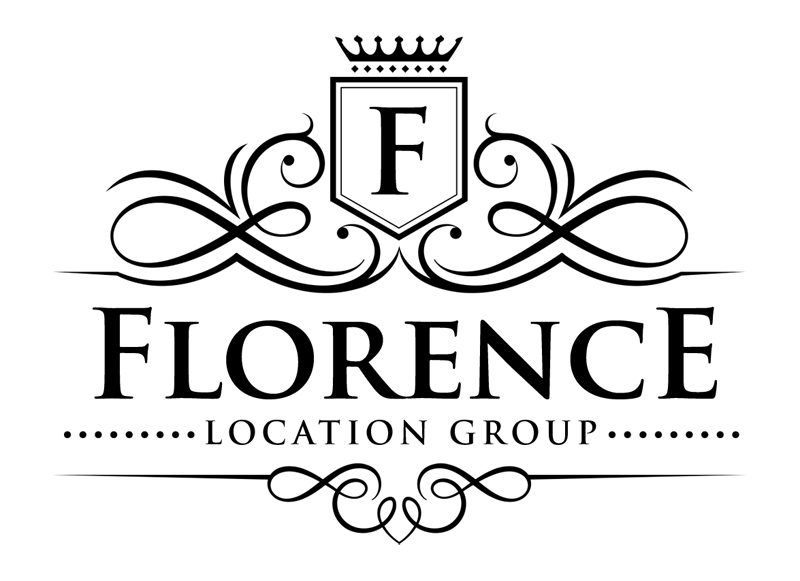 Contact us for a free estimate
By sending this form you accept the terms of our privacy policy.
CLICK HERE to read our privacy information concerning the processing of personal data
in accordance with article 13 of the UE regulation 2016/679.