Elegant & Stylish Location

Located in the heart of Florence, very close to Piazza Santa Maria Novella (one of the most beautiful squares in Florence) the Hotel Ambasciatori offers also a Convention Centre and hosts the most important Florentine events.
Fashion shows, conventions, business meetings, gala dinners and business dinners up to 300 people, and also contemporary, modern and glamour wedding receptions that have been organized here, have characterised for many years this magic Hotel in the heart of the city center, that is considered as a very important location for any kind of events in Florence.
The Hotel Ambasciatori is an elegant, stylish location with refined interiors, but with a touch of modern and essential design, a pearl with an international and modern taste in a city with an antique heart.
The Hotel offers 300 beautiful rooms, wide spaces, conference rooms, meeting rooms, rooms for gala dinners and a wonderful room in Bakery style with show cooking kitchen.
Its features make the Hotel Ambasciatori the ideal location
for any kind of business and private events.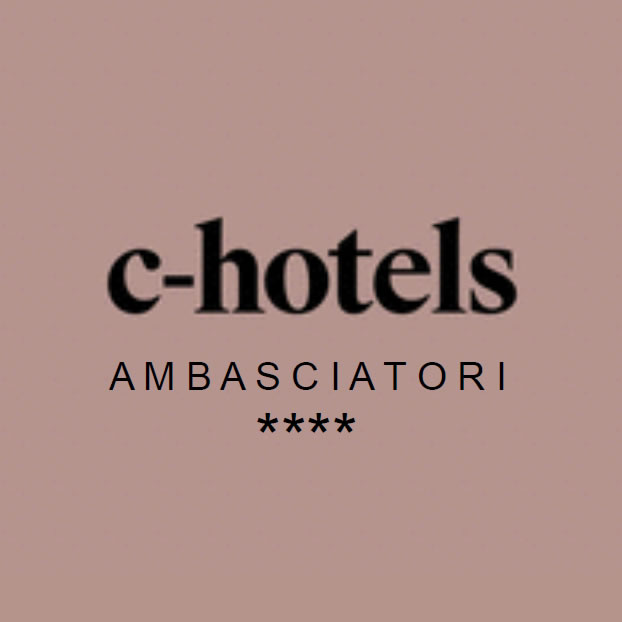 Glamour wedding receptions, ceremonies, convention, meetings and Fashion show
0 out of 5 stars (based on 0 reviews)


Kind of location
Contemporary Hotel – Congress space in the downtown Florence
Do you host more than one event per day ?
Yes, if they are small events, we have many different and
separate rooms in a very large area
Are there any time restrictions for the reception?

NO
Do you offer bridal suite ?
YES
Exclusive photographer?

NO
Exclusive catering?
We provide by ourselves breakfast in the morning for our guests, but as regards business lunches and dinners, gala dinners and every kind of reception, Le Cirque Firenze is our exclusive Catering company
www.lecirquefirenze.fr
Do you offer American Bar service?
YES, on the first floor there is a beautiful, fully equipped and lounge style American Bar
I

s it possible to dance with music until late? What time?
Being an hotel and a Convention center, it is possible to dance on the lower floor until midnight
Is there an internal equipped kitchen?
YES, It is very large and very equipped
Do you apply a fee for the exclusive use of the location?
It often depends on the type of event and what you want to
organize
Which is the payment method

All kind, cash, credit card, bank transfer, etc…
Is there an access for disabled people?



YES of course, each floor, hall or bedroom is easily accessible 
Any facilities or services for children?



Nothing specifically
Is it possible to perform the ceremony in your venue?
Civil:NO
Religious: NO
Symbolic: YES
What is the starting site fee for wedding receptions during off-peak season?
Indicatively starting from 2.000 euro, but it also depends on the kind of event, if you are guest of our hotel and so on. It is better to proceed upon request
What months are included in your off-peak season?
July August
What is the starting site fee for wedding receptions during peak season?

Indicatively starting from 2.000 euro, but it also depends on the kind of event, if you are guest of our hotel and so on. It is better to proceed upon request
What months are included in your peak season?

The winter months above all
How many event spaces or rooms does your venue offer?

the Congress Hall, the Foyer and the Restaurant room
In case of inclement weather conditions is there a covered appropriate space for all guests?

We do not have outdoor spaces, but only interiors so the rain "does not scare us"
Describe the "plan B" solution

Having no garden or open spaces, we can only do indoor events
Maximum capacity of the main internal lounge

 It depends on the kind of event, but no more than 300 people
Is there an outdoor green garden?

NO
Capacity of the outdoor garden

–
Internal parking facility?

Being located in the heart of the city center and very close to the main train station and tranvia, it is preferable to reach us with public transportation. In any case we have an agreement with a parking nearby, where it is possible to leave your car.
How many parking spaces are there?
The parking mentioned above can host 50 cars
Internal equipped cloakroom?

YES
Equipped smoking area?
YES
Available electrical power

We have a modern electrical system with many KW available to the customer
Air conditioning

YES in every room
Heating

YES in every room
Audio and video system / microphony

YES every meeting room is fully equipped with everything and you will be followed by one of our technician
Wi fi connection available?

YES in every room
Will I be followed by a referent in location from start to the end?

YES, always

Why should you
choose us ?
Because we are the most contemporary location in Florence today's
Our successful
feature is…
Unique Convention areas and location central in the historic downtown of Florence
– By Higway –
A1 Highway, it is always advisable to exit A FIRENZE NORD and then go straight on towards the city center, it takes about 15 minutes from the highway exit.

– By Train –
The Hotel Ambasciatori is in downtown Florence and right next to the Santa Maria Novella Train station, so as soon as you get off the train, walk to your left, a flight of stairs and we are already there, 1 minute on foot after having got off your train.

– By Public Transportation –
We are in downtown Florence, any taxi or bus or tramway will bring  you to us.
Bus Line 20, 23, 301 A, 370 A, 7
Tramvia from the Airport Line T2
– By Airport –
from the Airport of Florence it is better to take the tramway, the line is direct to our hotel, without stops in 15 minutes maximum, on the tramway there is also a place for luggage.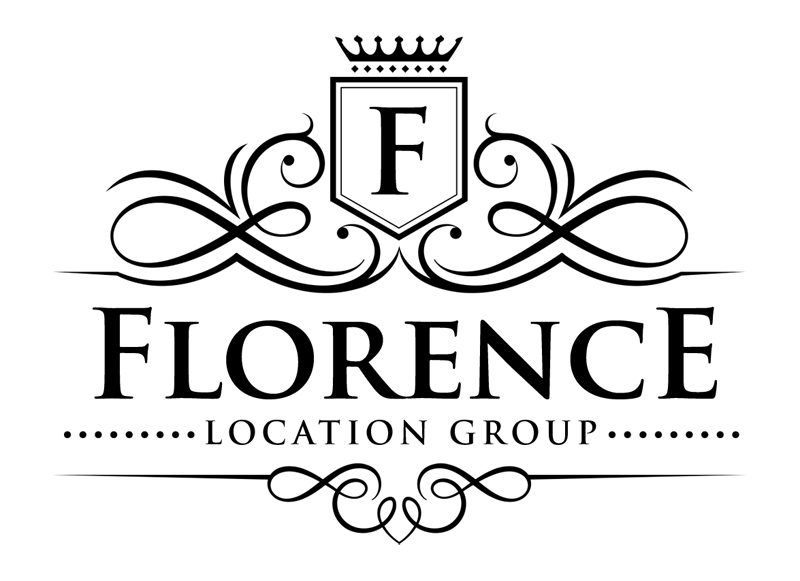 Contact us for a free estimate
By sending this form you accept the terms of our privacy policy.
CLICK HERE to read our privacy information concerning the processing of personal data
in accordance with article 13 of the UE regulation 2016/679.