The Charterhouse of Florence

The Monastery of the Chartreuse of Galluzzo dating from the 14th century, is a unique location, rich in art and history. The event space within the Chartreuse Monastery includes 3 indoor spaces with a 20 – 500 seating capacity and 4 outdoor spaces with a total capacity of up to 2,000 people.
The upper floor of the building, located at the same level as the church and the court yard, consists of two rooms used as an art gallery after it was restored in the fifties. The main hall houses 5 frescoes painted by Pontormo in 1523.
The main cloister, built between the end of the 15th and the beginning of the 16th century with round arches, houses sixty-six medallions by Giovanni della Robbia.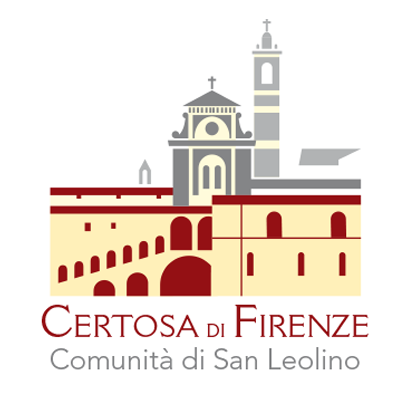 Wedding receptions, private parties, gala dinners, meetings, exhibitions, seminars, presentations.
0 out of 5 stars (based on 0 reviews)
Kind of location
Historic venue
Do you host more than one event per day ?
NO
Are there any time restrictions for the reception?

2 a.m.
Do you offer bridal suite ?
NO
Exclusive photographer?

NO, you can choose your favourite photographer
Exclusive musician?
NO, you can choose your favourite musician
Exclusive catering?
Only a few selected caterers can provide a service in this venue
Do you offer American Bar service?
YES
I

s it possible to dance with music until late? What time?
YES, until 2 a.m.
Is there an internal equipped kitchen?
YES
Do you apply a fee for the exclusive use of the location?
YES
Which is the payment method

Credit card, bancomat, wire transfer
Is there an access for disabled people?



Yes, only for the ground floor
Any facilities or services for children?



Not specifically
Are pets allowed?

YES, pets are allowed
Is it possible to perform the ceremony in your venue?
Civil: NO
Religious: YES
Symbolic: NO
What is the starting site fee for wedding receptions during off-peak season?
2500 euro
What months are included in your off-peak season?
May to September
What is the starting site fee for wedding receptions during peak season?

4500 euro
What months are included in your peak season?

October to April
How many event spaces or rooms does your venue offer?

7 in total (outdoor and indoor)
In case of inclement weather conditions is there a covered appropriate space for all guests?

Yes, up to 500 people
Describe the "plan B" solution

The stunning Palazzo Acciaiuoli, on the ground floor, includes three different halls for a 800 square meters total surface. The facility has vaulted, cross-vaulted and pointer arch ceilings.
Maximum capacity of the main internal lounge

500 people
Is there an outdoor green garden?

YES, but it can be offered for welcome cocktails only
Garden description

It is the wide garden of the main cloister, surrounded by round arches
Capacity of the outdoor garden

up to 1000 people for the welcome cocktail
Internal parking facility?

Yes, a large free parking is available
How many parking spaces are there?

The facility has a private car park accommodating over 200 cars.
Internal equipped cloakroom?

YES
Equipped smoking area?

It is allowed to smoke outside
Available electrical power

8 kilowatt
Audio and video system / microphony

NO
Wi fi connection available?

YES
Will I be followed by a referent in location from start to the end?

If you are looking for a unique, peaceful and historic atmosphere, the Chartreuse of Florence is your perfect choice

Why should you
choose us ?
If you are looking for a unique, peaceful and historic atmosphere, the Chartreuse of Florence is your perfect choice
Our successful
feature is…
A wonderful 14th century Monastery, a location unique in the world
– By highway –
From the A1 highway (exit Firenze Impruneta), you can reach us in 2 minutes
– By train –
From Santa Maria Novella train station,
take bus n. 37
– By public transportation –
bus n. 37 from the train station
– Further mobility systems to reach the venue –
Taxi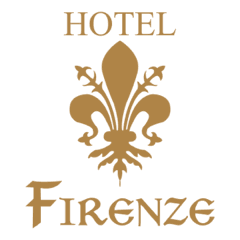 Agriturismo La Fattoressa
via Volterrana, 58 int. – 50124
Fraz. Galluzzo Firenze (Italy)
tel. +39 0552048418 – fax +39 0552321499
info@lafattoressa.it
HOTEL SUL PONTE
Via Senese 315/A Firenze (FI)
+39 0552320947
info@hotelsulponte.com
Open 7-22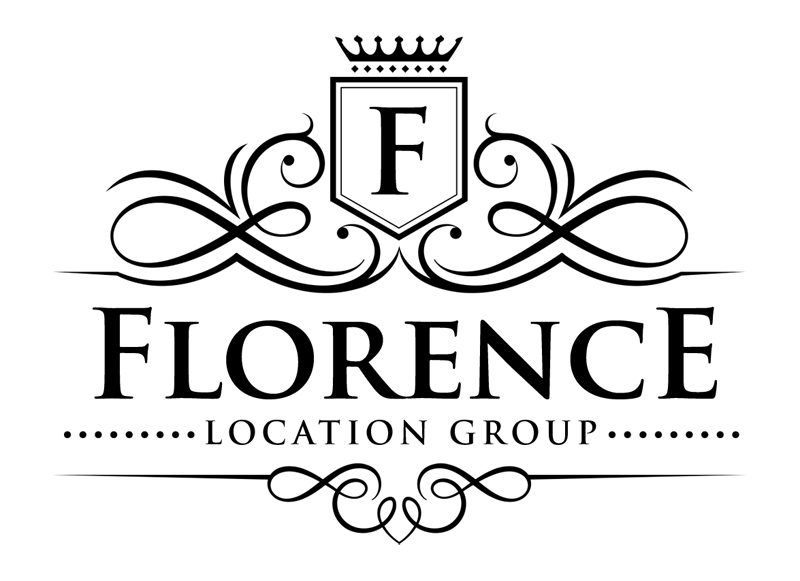 Contact us for a free estimate
By sending this form you accept the terms of our privacy policy.
CLICK HERE to read our privacy information concerning the processing of personal data
in accordance with article 13 of the UE regulation 2016/679.