Event Location in the Heart of the Tuscan Countryside

The regal Corbinaia Estate is nestled in the heart of the Tuscan countryside. Here in this special place the nature of the Chianti hills provides the backdrop to the magnificent Villa, its gardens and its many spaces, making it the perfect setting for events, weddings and conventions.
The antique architecture and decoration goes beautifully with the sophisticated, modern furnishings and make the inner halls a statement of elegance and originality. The panoramic terraces look onto a pool that is simply out of this world.
Outside you will be surrounded by a wonderful garden where Mediterranean vegetation merges with tropical greenery and the flickering of lights and candles give the venue exclusive charm.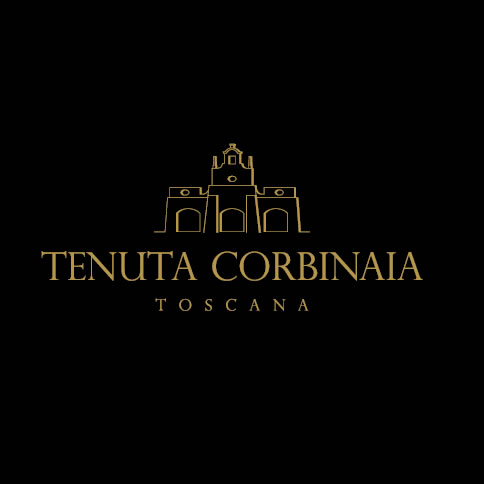 Special Event & Luxury Weddings.
Fairytale wedding
I state that I will only review the structure and not the service since there was a catering that took care of everything.
The estate is very large with various rooms each suitable for a specific use, has a swimming pool and many annexes and manor house. There are many panoramic terraces from which you can admire a different glimpse of the Tuscan countryside. The gardens are well-kept and the attention to detail in both the rooms and the exteriors is to be appreciated, starting with the statues located throughout the estate and the well-furnished and welcoming rooms with a mix of modernity and classicism.
A fairytale place in a spectacular setting. 5 out of 5
Location da Sogno
Sono stata in questa favolosa location con amici per una cena di "conoscenza".innanzitutto i proprietari sono persone carinissime ed è stato un piacere immenso aver avuto la possibilità di conoscerli. E poi che fire della location… Da sogno. Ogni angolo del parco è diverso ed è ben sfruttabile per qualsiasi tipo di evento o cerimonia. Le sale della villa o i loggiati fanno si che anche gruppi molto numerosi possono condividere questi ambienti al meglio. La vista sulla campagna a 360 gradi dove lo scenario cambia con il passare dei minuti, è qualcosa di indescrivibile. Sembra di essere catapultati in una mostra di quadri a cielo aperto. Che dire… Ci sarebbe tanto altro, ma è solo da vedere, visitare e trovare l occasione giusta per viverla…
Kind of location
Elegant villa in the countryside
Do you host more than one event per day ?
No just one
Are there any time restrictions for the reception?

the deadline is between 1 am and 2 am .. it also depends on where we decide to dance and if we take the location with the rooms or not.
Do you offer bridal suite ?
Yes
Exclusive photographer?

No
Do you offer American Bar service?
Is by the catering service
I

s it possible to dance with music until late? What time?
Indoor (softer music and with closed windows/doors) until 2am
Is there an internal equipped kitchen?
Yes for use by catering/private chef
Do you apply a fee for the exclusive use of the location?
Yes
Which is the payment method

credit card, bank transfer, cash …
Is there an access for disabled people?



YES is there
Any facilities or services for children?



Please enquire Babysitting
Are pets allowed?

generally no, we have no problems with pets
Is it possible to perform the ceremony in your venue?
Symbolic ceremony
What is the starting site fee for wedding receptions during off-peak season?
ask us at the time of the quote we will make you a departure proposal immediately
What months are included in your off-peak season?
November to March
What is the starting site fee for wedding receptions during peak season?

it also depends on the exact day and the number of guests .. you have to ask for it when making a quote
What months are included in your peak season?

May to September
How many event spaces or rooms does your venue offer?

8 rooms, 1 covered area called Serra, 1 Terrace overlooking the garden, Maze Garden, Swimming pool Area)
In case of inclement weather conditions is there a covered appropriate space for all guests?

YES We add a big room-Sala
Describe the "plan B" solution

We have a large room that can accommodate all guests for dinner indoors and other lounges to have an aperitif and dance all indoors.
Maximum capacity of the main internal lounge

180
Is there an outdoor green garden?

Yes
Garden description

Romantic Maze Garden and Swimmingpool area with Pizza Oven and Grill Area, tall trees, woods, vineyards and Roman statuesa
Capacity of the outdoor garden

200  seated
Internal parking facility?

Yes
How many parking spaces are there?
100/130  seated in the maze Garden area
Internal equipped cloakroom?

Yes
Equipped smoking area?
Smoking allowed in outside areas only
Available electrical power

25khw
Audio and video system / microphony

No at the moment
Wi fi connection available?

Yes
Will I be followed by a referent in location from start to the end?

YES

Why should you
choose us ?
We are a beautiful Villa in Florence, manor house and still lived in by the same owners as
Relaxation corner in the garden
and The Infinity pool
Our successful
feature is…
 A dream between Tuscany hills
Inside Villa Corbinaia B&B

8 bedrooms
2 kitchens (one open plan), 2 lounges
Some GPS navigation devices return error messages when locating Villa Corbinaia. If this happens,
we recommend using the following GPS coordinates and entering them into your device directly: 43°39'36.4″N 10°58'16.9″E.
Alternatively, we advise entering the following address into your sat-nav system or Google Maps: Via d'Ormicello 53, 50053, Empoli, Florence, Italy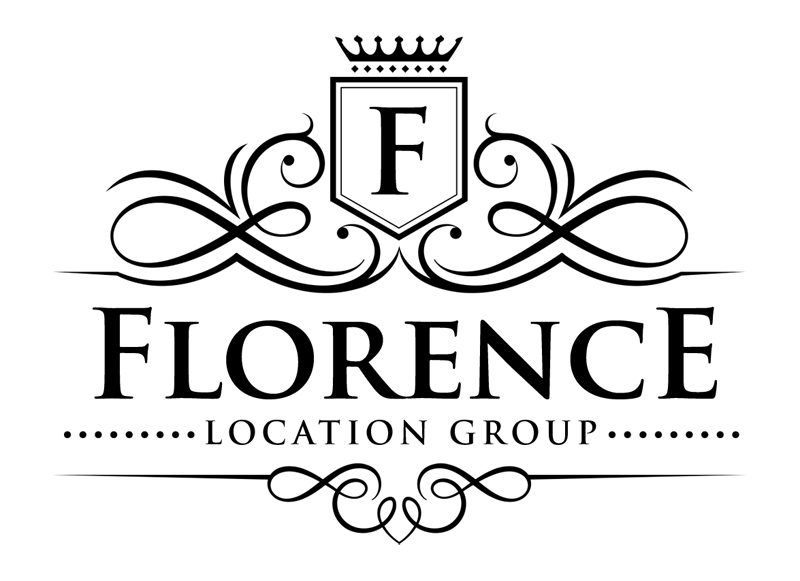 Contact us for a free estimate
By sending this form you accept the terms of our privacy policy.
CLICK HERE to read our privacy information concerning the processing of personal data
in accordance with article 13 of the UE regulation 2016/679.