LOCATION AND EVENT VENUE IN Tuscany

Thanks to its position and structure Tenuta di Grignano – Location and event Venue, is a great choice for any type of event or wedding – also cultural discovery, enogastronomic adventure or a get-away from it all relaxation by the poolside.
Enjoy the fantastic nature that Tuscany offers, immerse yourselves in the centuries old traditions of Chianti Rufina, be transported by the magnificent architecture of the nearby cities of art (Florence, Siena, San Gimignano, Volterra), all this accompanied by total relaxation in a welcoming and soothing environment. All essential ingredients of a holiday that will restore you completely, body and soul.
" here everything, speaks the real Tuscan !"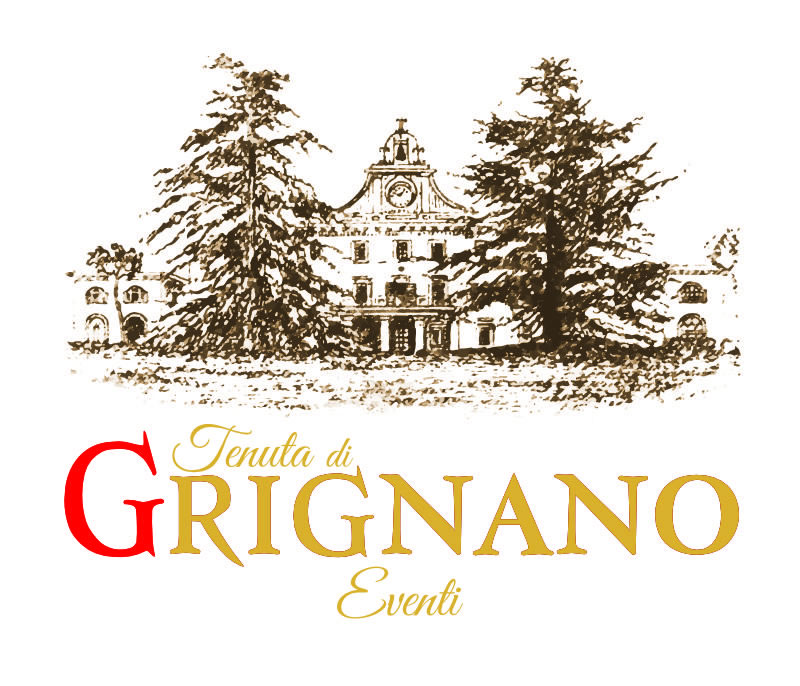 For events and weddings receptions as well as for lunches and dinners.
0 out of 5 stars (based on 0 reviews)
There are no reviews yet. Be the first one to write one.

Kind of location
Villa and Farm, Winery
Do you host more than one event per day ?
NO
Are there any time restrictions for the reception?

2.00 a.m.
Do you offer bridal suite ?
Not inside Jet.
Exclusive photographer?

We have our own, but it is possible to bring your favourite photographer.
Exclusive musician?
We have our own, but it is possible to bring your favourite musicians.
Do you offer American Bar service?
Yes, the American Bar service can be set up in most oft he spots of the venue.
I

s it possible to dance with music until late? What time?
Yes, until 2.00 a.m.
Is there an internal equipped kitchen?
Yes, there is a professional fully equipped large kitchen
Do you apply a fee for the exclusive use of the location?
Yes
Which is the payment method

Visa, Master Card, Diners, Amex, Bank Transfer and PayPal
Is there an access for disabled people?



So, so, it's a real old Villa 🙁
Any facilities or services for children?



On request we have a baby sitter and entertainment service. We also provide baby chairs, cots and changing tables for babies.
Are pets allowed?

Yes, pets are allowed
Is it possible to perform the ceremony in your venue?
YES
What is the starting site fee for wedding receptions during off-peak season?
2.000 euros
What months are included in your off-peak season?
Low season: January, February, March, April, November and December (except for Easter, Christmas and New Year's Eve) and week days all year around (Monday to Friday)
What is the starting site fee for wedding receptions during peak season?

2.500 euros
What months are included in your peak season?

May, June, July, August, September, October, Easter, Christmas day and New Year's Eve.
How many event spaces or rooms does your venue offer?

We have both the lounges in the villa with the lawn in front, or the Big Serra
In case of inclement weather conditions is there a covered appropriate space for all guests?

The venue offers covered spaces which are appropriate in case of bad weather for the entire wedding events.
Describe the "plan B" solution

we have a number of environments where you can have an indoor aperitif, and then dinner in the Big Diningroom
Maximum capacity of the main internal lounge

Up to 300 people can comfortably sit.
Is there an outdoor green garden?

There are several gardens available
vineyard: with garden sofas and armchair
Garden description

as above
Capacity of the outdoor garden

Up to 500 people
Internal parking facility?

Yes, a large free parking is available
How many parking spaces are there?

no limit
Internal equipped cloakroom?

Several clothes trolleys are available and can be positioned in each spot. Up request, it is possible to organize a cloakroom service.
Equipped smoking area?

Only open-air smoking is permitted.
Available electrical power

There are various electrical power spots of maximum 15 kilowatt
Air conditioning

Tenuta di Grignano is situated on ventilated hill
Heating

Heating is available in all the indoor rooms.
Audio and video system / microphony

No
Wi fi connection available?

No
Will I be followed by a referent in location from start to the end?

YES

Why should you
choose us ?
We represent the true history of Chianti and Tuscany ..
beware of imitations, come to the heart of the real Chianti!
Our successful
feature is…
.. is that we are in the heart of the Chianti area,
in the center of the most authentic Tuscany!
Tenuta di Grignano, a organic farm, is located on the top of the Montefiesole ridge at 450 meters above sea level
– By highway –
From the Firenze SUD motorway exit with the navigator for Lavacchio, it is only 15 minutes by car
-By Train –
the city of Florence can also be reached by train. The closest railway stations are those of Sieci (with two large free parking spaces) and Pontassieve, both just 10 minutes by car from the Fattoria. From Sieci and Pontassieve stations it takes about
15-20 minutes by train, every 40 minutes, to arrive directly in the heart of Florence.
-By Car –
Only 18 km from Florence – about 30 minutes by carSiena is about 80 km, Arezzo and Val di Chiana are a mere 60 km drive through typical Tuscan valleys and many charming historic villages to visit on the way. The tuscan sea side and etruscan coast are about 1 and half hour drive.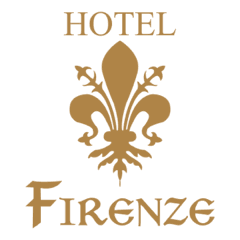 Fattoria di Lavacchio
fattoriavacchio.com

La Speranza Hotel Grazzini
www.lasperanzahotel.it

Agriturismo La Fontaccia
agriturismolafontaccia.com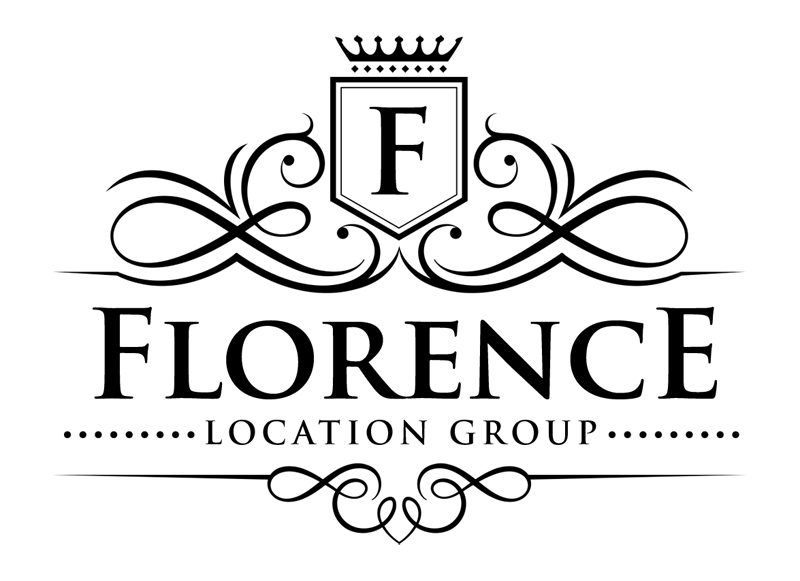 Contact us for a free estimate
By sending this form you accept the terms of our privacy policy.
CLICK HERE to read our privacy information concerning the processing of personal data
in accordance with article 13 of the UE regulation 2016/679.