Situated within a stunning green park in Florence, Italy,
Villa Monteverdi
is a historic venue where couples may host their weddings and other special events. While the 1400s villa is located in the city, its surrounding lush greenery gives
Its beautiful interior rooms contain furniture and details from the past, as well as statues, columns, cupids, and antique paintings for a noble, warm environment.
The outside gardens feature hedges, ancient plants, a lake, and an exquisite view of the Florentine hills.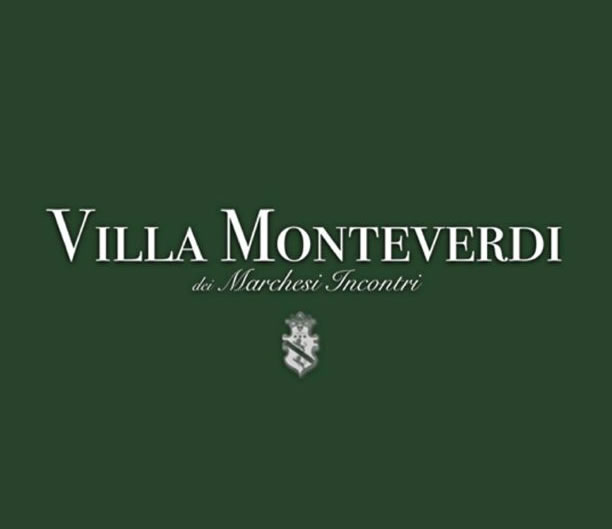 Any kind of private event, such as wedding receptions, ceremonies, engagement parties, and rehearsal dinners.
5 out of 5 stars (based on 1 review)
Monteverdi it's wonderful dream
Ciao Jerry,
It is Lora and Ted – we had our wedding at Villa Monteverdi on 29 June 2019. We wanted to thank you again for the amazing food, everyone is still talking about it!!! 🙂
Thank you very much
Lora
Kind of location
Historic venue
Do you host more than
one event per day ?
NO
Are there any time restrictions for the reception?

00.30 a.m.
Do you offer bridal suite ?
Yes, upon request
Exclusive photographer?

NO, you can choose your favourite photographer
Exclusive musician?
NO, you can choose your favourite musician
Do you offer American Bar service?
YES, the American Bar station is set up inside the villa
I

s it possible to dance with music until late? What time?
YES, until 2 a.m.
Is there an internal equipped kitchen?
YES
Do you apply a fee for the exclusive use of the location?
YES
Which is the payment method

Credit card, bancomat, cash, wire transfer
Is there an access for disabled people?



Being a villa dating from 1.400, there is not a specific access for disabled people, but it is possible to access both the garden and the inside with no problem
Any facilities or services for children?



YES, upon request we can provide a kid's entertainer
Are pets allowed?

YES, pets are allowed
Is it possible to perform the ceremony in your venue?
Civil: NO
Religious: NO
Symbolic: YES
What is the starting site fee for wedding receptions during off-peak season?
1000 euro
What months are included in your off-peak season?
November, February and March
What is the starting site fee for wedding receptions during peak season?

1500 euro
What months are included in your peak season?

January, April, May, June, July, August, September, October and December
How many event spaces or rooms does your venue offer?

5 interior rooms
In case of inclement weather conditions is there a covered appropriate space for all guests?

YES
Describe the "plan B" solution

There are several beautiful rooms inside, where it is possible to host the aperitif and the seated dinner afterwards
Maximum capacity of the main internal lounge

Up to 130/140 people can comfortably sit inside the beautiful fireplace room
Is there an outdoor green garden?

YES
Garden description

A wide green garden, with century-old trees overlooks the villa
Capacity of the outdoor garden

Up to 500 people
Internal parking facility?

Yes, a large free parking is available
How many parking spaces are there?

About 150
Internal equipped cloakroom?

YES
Equipped smoking area?

It is allowed to smoke outside the villa
Available electrical power

Being a villa dating from 1400, there is a limited electrical power, in any case 7 / 8 kilowatt are available
Air conditioning

No, but due to the very thick walls and very high ceilings, it is always cool inside the villa, even when it is very hot outside
Audio and video system / microphony

NO
Wi fi connection available?

YES
Will I be followed by a referent in location from start to the end?

YES

Why should you
choose us ?
If you are looking for a historic venue, with a sensational atmosphere, surrounded by a stunning park and very close to Florence city center, Villa Monteverdi is the perfect location for your wedding reception
 Our successful
feature is…
A Villa dating from 1.400, inside a huge park of 8 hectares, inside the city of Florence, a peaceful location offering the feeling of being "in the middle of nowhere"
By highway
Villa Monteverdi can be reached on the A1 highway at the Firenze Nord exit, 10 minutes by road, from the exit, via Novoli, Piazza Dalmazia, Careggi, arrival.
By Train
By train you can arrive at the Central Station of Florence, from downtown then, it is a few minutes .. 8/10 by bus or taxi or tramway
By public transportation
8/10 minutes by bus or taxi or tramway from the center of Florence, all means arrive here.
Further mobility systems
to reach the venue
Taxi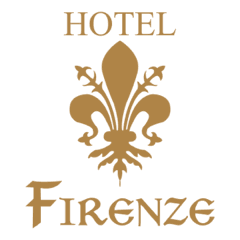 B & B – VILLA INCONTRI
www.villaincontrifirenze.com
Immerso nel verde degli 8 ettari dei Marchesi Incontri a un tiro di schioppo da noi.
HOTEL RAFFAELLO
www.raffaellohotel.it
B & B – APE ROSA
Un incantevole B & B immerso nel verde.
APPARTMENT – HIGHT SOCIETY APARTMENT
Appartamento su Booking
Comodissimo appartamento, che si affacciano direttamente sul nostro giardino.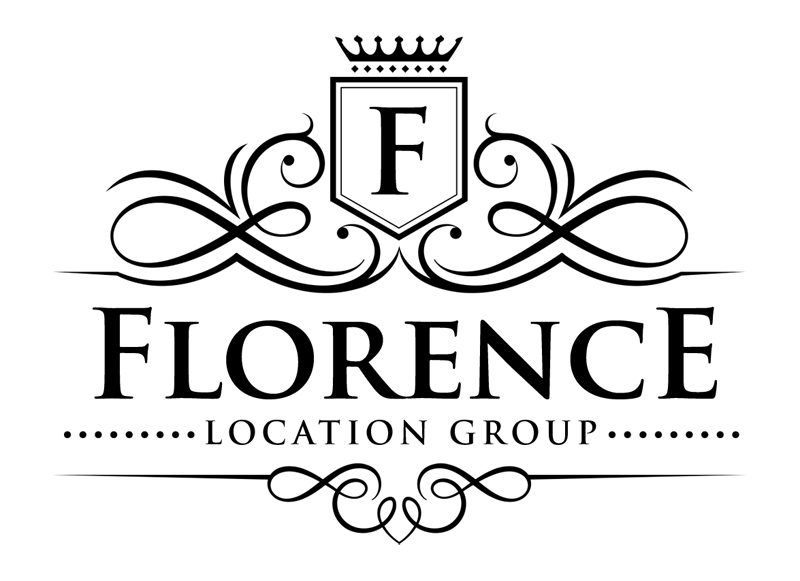 Contact us for a free estimate
By sending this form you accept the terms of our privacy policy.
CLICK HERE to read our privacy information concerning the processing of personal data
in accordance with article 13 of the UE regulation 2016/679.